College Building Construction Services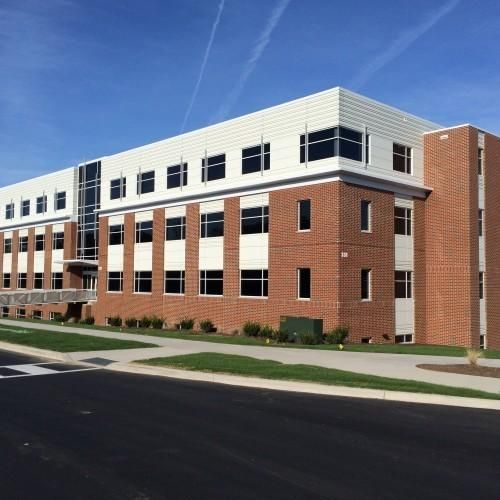 Service Mode
Offline
Service Type
Construction Service
Area
Any
No Of Floors
Any
Click to view more
Building and campus development is one of the most crucial phases in the growth of a college or university venture. Everything that is believed, planned, and intended to make the necessary impression to set the offering apart from rivals depends greatly on the calibre of design and construction that is carried out. Because Shree Khatushyamji Group Khatu's college building construction services offer the best design and construction of college buildings, there is no need to fear.
Given that, it is also the factor that has the most impact on whether parents applying for a new admittance have a happy or negative experience. At the end of the day, all promoters aim to attain the campus, building, atmosphere created, quality of construction, and neatness to ensure that the parents are aware of all efforts being made.
Looking for "
College Building Construction Services

" ?